Meet the Betsy's Best Brand Ambassadors
Meet our Betsy's Best Brand Ambassadors. These superfans love our delicious gourmet nut and seed butters, and have a passion for living a healthy, active, "Besty's Best" lifestyle.  We love having them in the family!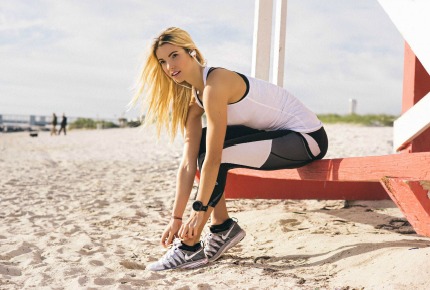 Olympia was born in Palm Beach, Florida, and raised in Houston, Texas. A 2014 graduate of Rollins College with a degree in sociology, she currently works at Lululemon Athletica and Barry's Bootcamp, and is a part-time artist and model. Olympia is a life-long athlete who loves everything fitness, but currently is focused on running. She is inspired by the people she meets on a daily basis, and recognizes their struggles, goals, visions, and passions. She admires and respects all of it! 
Connect with Olympia on Instagram at @olympiahhhh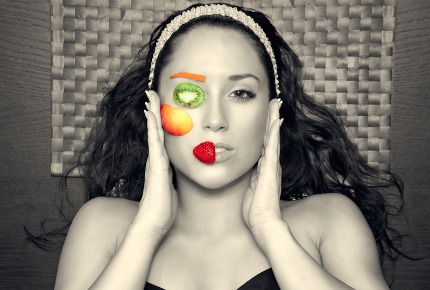 Monika is a Registered Dietitian and Certified Personal Trainer with a private practice in Miami, Florida. With a passion for health and fitness, she is an established healthy lifestyle coach and weight loss guru in her community. She enjoys traveling, photography, and anything fitness or sports related. You'll typically find her in a group fitness class, at a local farmer's market, or paddle boarding in Miami's waters.
Keep up with Monika on social media or on YouTube: @feedmehealth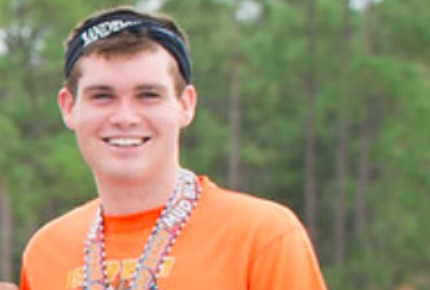 John is a yoga-loving student at Florida Gulf Coast University who is passionate about maintaining a plant-based lifestyle and preserving our environment. He is studying to be a teacher, and spends summers in his hometown on the Eastern Shore of Maryland. During his freshman and sophomore years of college, John shed 100 lbs. after educating himself on nutrition and following the motto "sweat at least once a day". When he is not at school, John enjoys going to the beach with friends and family, playing tennis, scuba diving, practicing yoga, scouring the aisles at Whole Foods, or binging on Dark chocolate and re-runs of Modern Family.
Follow John on Instagram at @johnmac9 for more on his weight-loss journey.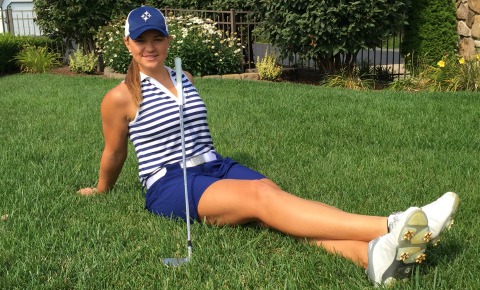 Proud ambassador Ellen asked herself, "How can I find a way to enjoy a healthy lifestyle, yet not sacrifice the delicious taste of great food?!" She found that answer when she discovered Betsy's Best. Each morning she wakes up challenging herself to be her best self, and that starts by adding a spoonful of delicious Betsy's Best to her breakfast. A golfer pursuing her dream of becoming an LPGA tour professional, she needs the right nutrition to help fuel her mind and body on the course. Sometimes the healthy foods she chooses can be boring, but uses Betsy's Best to turn that boring PB and celery into a snack bursting with all kinds of natural and loving flavor. She encourages everyone she meets try any of Betsy's Best Gourmet Nut and Seed Butters and experience the same "Wow" factor she experiences every day.
Connect with Ellen on social media:
Twitter handle: @EllenCeresko
Instagram: ellenceresko
Facebook:Facebook.com/ellen.ceresko
COLLIN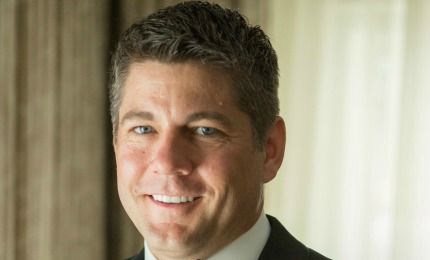 Colin loves adventure. He practically lived outdoors while growing up in Vermont, skiing down the slopes of Killington in the winter, or waterskiing and cliff jumping on Lake Bomoseen in the summer.  College presented a new "adventure" for Colin, moving to Cleveland, Ohio, with a population 2 times the entire state of Vermont, and tackling everything that comes with city life.  Following college, Colin joined PwC and ultimately became a partner focused on supporting clients around the world, thus gaining a deeper appreciation for the diversity of cultures, customs and food.  Colin resides in Los Angeles with his wife Bridget and their two rescues dogs, Indy and Holly.
Connect with Colin on Twitter at @cmaccle
A native Hoosier, Amy graduated from Ball State University and lives in Indianapolis, Indiana. She works at the Veterans Administration's Medical Center in mental health, and also works part-time as a meeting leader for Weight Watchers. Some of her passions include traveling, community service and volunteering, coffee, wine, and good food. 
Connect with Amy on Instagram at @strasburger23